Arbor Homes is proud to announce our Top Producing Realtors for January to June of 2020!
New construction can seem daunting for a buyer, but these top agents understand that our process at Arbor Homes is simple and efficient, and that we make their buyers feel confident in their decision to build. They come to our communities again and again due to our great working relationships and our pristine building record. Here at Arbor Homes, we truly value our relationships with realtors and are thrilled to give them the recognition they deserve!
Read on to learn more about our award winners and why they love working with Arbor!
Anthony Lauck - Lauck Real Estate Services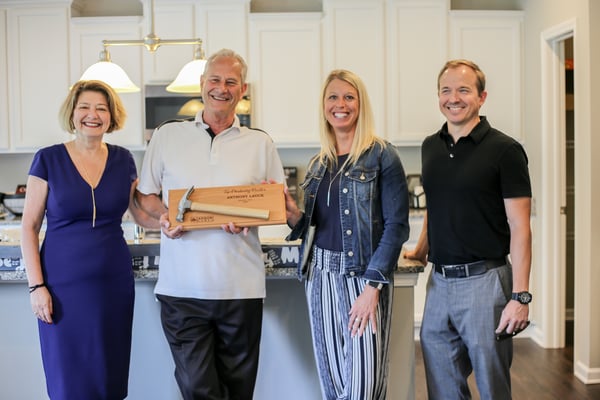 About Anthony: "With my loving wife Jenny, we both become licensed real estate brokers and have helped hundreds of families with their home buying and selling needs. In early 2019 we opened our own Brokerage Firm, Lauck Real Estate Services, and continue making home ownership more than just a dream but a reality."
About working with Arbor: "In the past year or so the housing market has been a challenge at best. With not much to speak of on the market, new construction has been a blessing to our business. Arbor Homes offered us moving-in ready and design build opportunities to our clients at a competitive price. We have found Arbor Homes to be a great value for our buyers. I have found that their Sales and Design Center staff to be truly knowledgeable in both their product and current housing trends.
I would recommend Arbor Homes to our clients and colleagues as a great alternative in this crazy housing market."
Kudirat Oyesigi - Janet Homes and Towers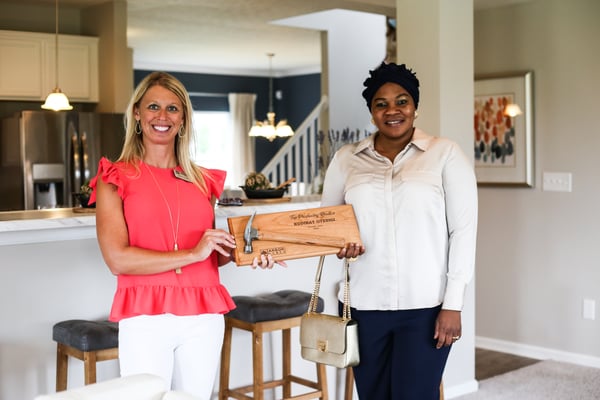 About Kudirat - "Honesty and Integrity, along with determination and dedication are philosophies that I strives for in all aspects my life. I take pride in servicing my clients by delivery exceptional service and establishing lifelong relationship."
About working with Arbor: "As a real estate agent, new home construction allows me to assist buyers in building their dream home and also serves as a confidant, educator, communicator and advocate throughout the entire process.
Building with Arbor Homes gives you high quality features and high value for your money and that's why I will continue to bring my buyers to Arbor Homes."
Htan Khai - Keller Williams Indy Metro S
Marcia Souers - EXP Realty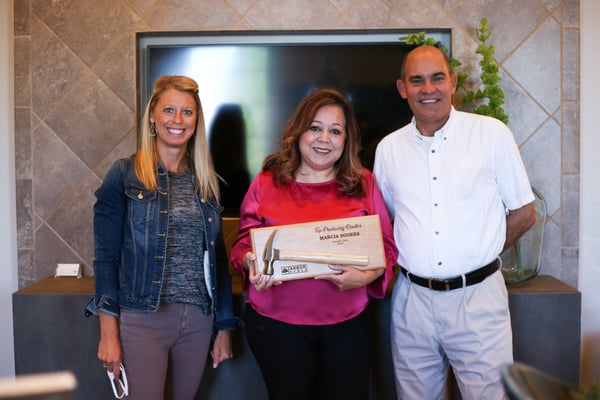 Michael Bounds - Keller Williams Indy Metro NE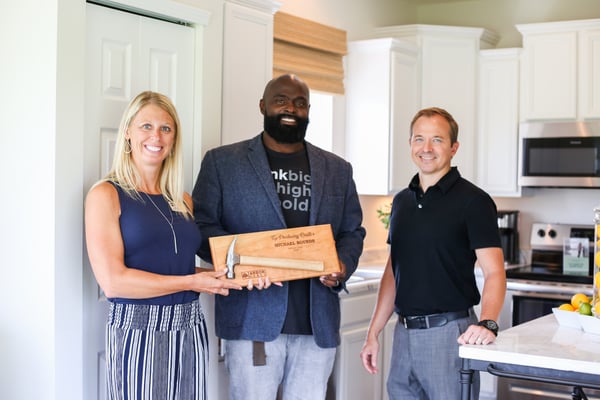 Vishnu Koneru - Your Dreams to Realty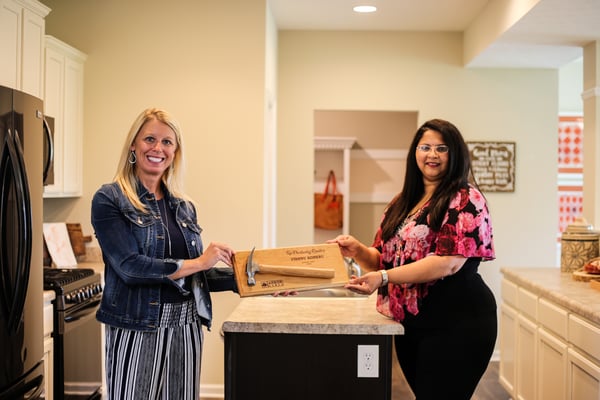 Yetunde Laswell - Zion Group REALTORS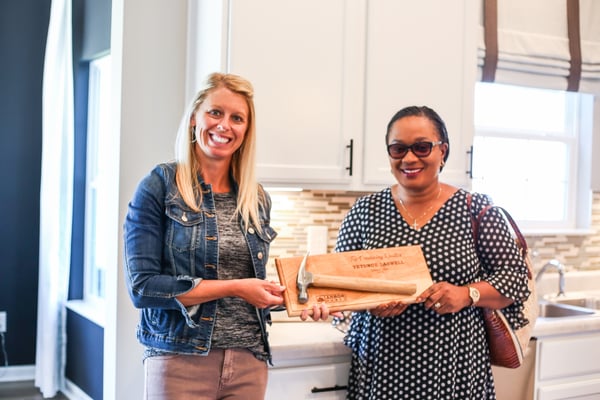 We are grateful to this group of stellar real estate agents, and are excited to see who earns our next round of awards for the last half of 2020! Interested in being one of our top performing realtors? Contact us today through our website, or email rachels@yourarborhome.com for more information.