Along with a lot of the misconceptions regarding the value of new homes, Zillow's research found there are four main reasons people end up not buying a new home. While each of these four reasons make some valid points, there are also a lot of other things to consider.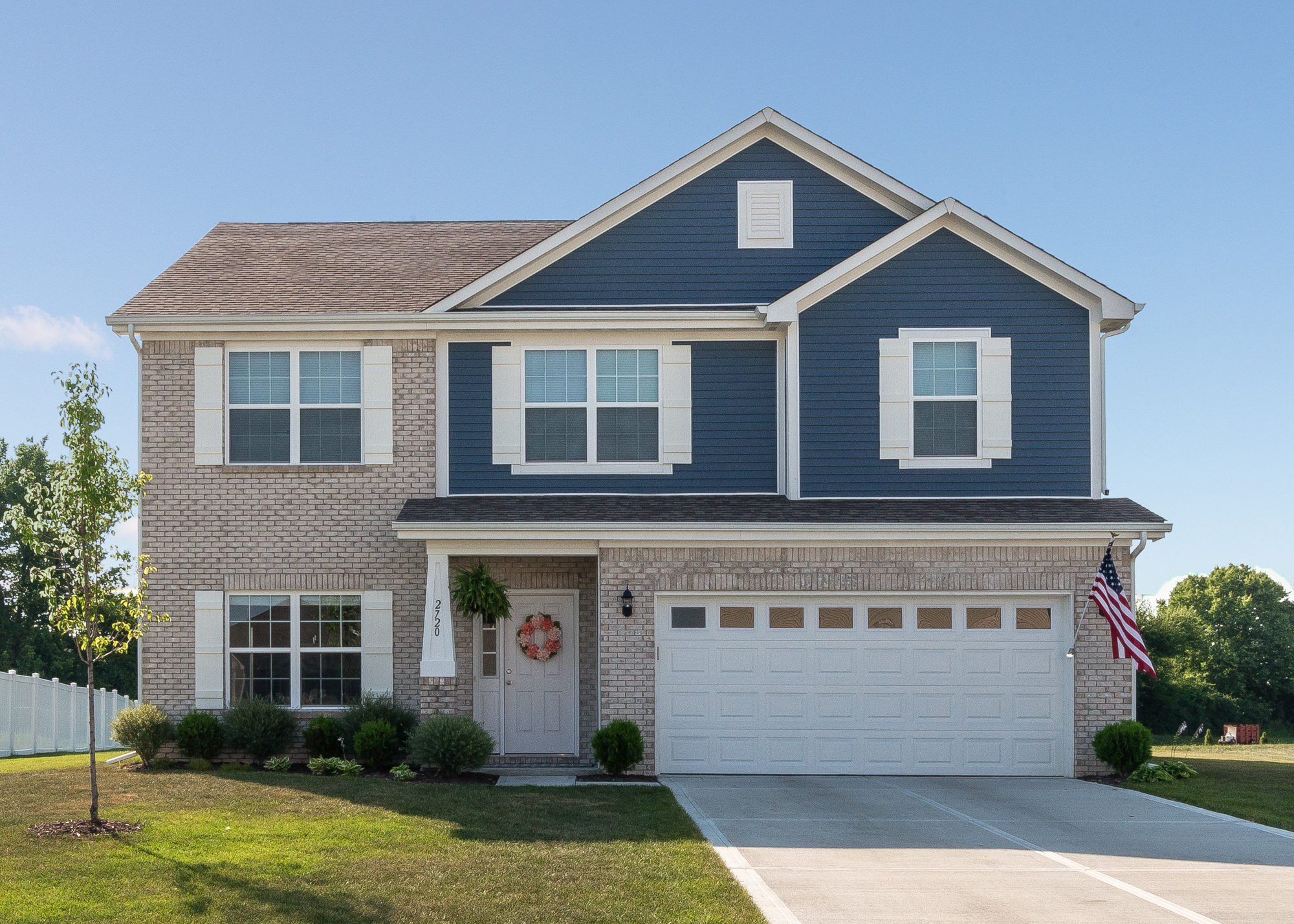 1. Location
Oftentimes buyers choose to go with used homes because there isn't any new construction in their desired area. However, with Arbor Homes having communities all around the Indianapolis metro area and currently building communities in 17 different school districts, nearly any community you have your heart set on, Arbor is likely to be there or near there.
Another reason many don't choose new construction is because it's not as established. With regards to landscaping, having less established landscaping gives you the choice of what you want your yard to look like. For the feeling of community and established neighbors, with everyone moving in around the same time, you can easily meet the neighbors and form a community as everyone is starting from scratch.
2.Timing
With building a new home, it takes a few months for the construction process whereas existing homes are usually move-in ready. There are several things to consider here. Firstly, sometimes the process of buying an existing home can take just as long, whether the inspection comes back with some problems or the current homeowners need time to move out. Another thing to consider is it could be better to rent an apartment for a few months while your house is being built rather than rushing into buying a home that may not be the right fit.
3. Price
People are often turned away by the confusion of the pricing for a new home, with the base price and add-ons. However, with Arbor Homes we set fair prices and the add-ons allow for customization to truly create the home you want. Additionally, our team will walk you through every step of the process and will be happy to answer every question that comes up along the way. We also have our Design Center, where home buyers come in and pick out all of their finishes with a design specialist, again walking each home buyer through every step of the process.
In Zillow's recent analysis of common costs for homes, they have calculated what homeowners can expect to pay for the upkeep of an existing home. Calculations came in at just over $3,000 annually for various maintenance and upkeep tasks, such as carpet cleaning, HVAC repairs, and other tasks that often are needed. With buying a new home, Arbor provides homeowners with a warranty covering a lot of the maintenance costs associated with moving into a new home.
4. Value
Many believe since existing homes are more established, they will have a higher proven value. However, according to the same Zillow report, new homes were reported to be valued on average 35% higher than the average home in the same ZIP code. This is a national statistic, and based on the market in Indianapolis, it is likely this number is even higher for many of Arbor's communities.
New construction homes have been thought to not have the same charm as an existing home. But with Arbor, there are so many customization options and unique combinations of finishes, from picking the exterior design and colors to picking the flooring, cabinets, and paint color, building a new home allows you to put your own charm into the place instead of moving into a house someone else designed.