School has started for most kids in the Indianapolis and Louisville areas but it definitely looks a little different. With homes becoming classrooms, it can be difficult to create a space for your students to focus and thrive while participating in class via Zoom. Luckily, we have compiled some great tips for parents looking to make their home a space for their students to learn!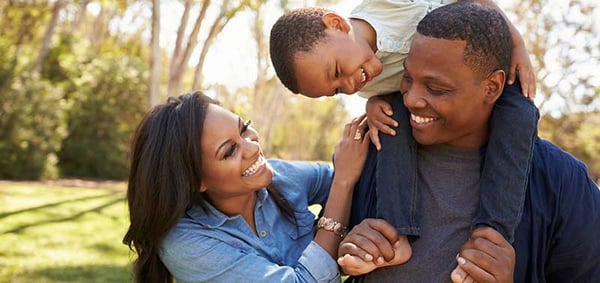 Tip 1: Dedicate a Classroom Space
You probably have plenty of places in your home that your kids do their homework. The kitchen table, your living room, or their bedroom are all great places to work on their own. But what about when they are on a call with their teacher or their classmates? Having a space that is all their own for them to focus and listen to their teachers is critical for the success of that online lesson. Using a space that isn't always full of people such as a home office or a loft space, something many Arbor floorplans offer, is a great location for online learning.
Tip 2: Enact the Quiet Zone!
Staying focused can be hard, especially when the TV, video games, and every other fun toy or activity is within your child's reach. By limiting their distractions, you can make the day much smoother for you and for them! Try keeping their workspace free of anything unrelated to their schoolwork, and if you have multiple kids at home that are different ages, consider giving them separate spaces to avoid distracting one another.
Tip 3: Keep it Predictable
When learning virtually, many students are not in class for 7 to 8 hours like they would be on a typical school day. Instead, they have a few meetings with their teacher and their class and then have time to work on the assignments given. In order to keep your students focused, mimic a day at school with scheduled time for lunch, recess, and other classroom activities. This will keep their days predictable, and make it easier for them to transition back to a classroom when the time comes.
There you have it! Our tips on how to make your home a great place for your kids to go to school. The most important thing to remember though is that this is tough for you and your children, no matter how great and quiet a space you create for them. So keep up the amazing work you are doing and make it fun when you can!