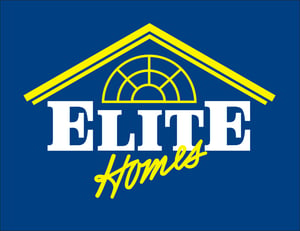 INDIANAPOLIS, Ind., (Nov. 4, 2019) —Arbor Homes™ (Arbor), a Berkshire Hathaway Company, is pleased to announce it has acquired Elite Homes (Elite). Effective Oct. 31, 2019, the acquisition will expand Arbor's market footprint from Indianapolis, Ind., into Louisville, Ky.
Since Elite's founding in 1976 by CEO Joe Pusateri, the company has flourished into Kentucky's preeminent builder. Recognized for constructing timeless homes in thoughtfully planned neighborhoods, Elite has garnered a reputation for providing excellent service to home buyers while building a stronger community. Elite's success, commitment to both extraordinary Team Member and customer experience, as well as its location in a key market were among some of the several factors that contributed to Elite joining Arbor.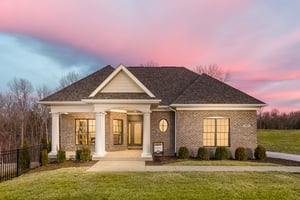 "Elite and Arbor share a common culture with a commitment to excellence and expertise as well as a dedication to providing the best Team Member experience," said Arbor President Curtis Rector. "After meeting Joe and the entire Elite team, we immediately recognized their level of expertise and commitment to building high-quality homes. The Elite name, with both contractors and homeowners, is second to none in Louisville, and we're excited about the potential opportunities this partnership can bring to future homeowners."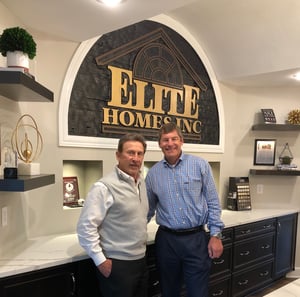 Elite has received several distinguished recognition such as being named Builder of the Year by the Home Builders Association of Louisville in 1993 and 2003. After surviving and thriving during the recession, Elite was recognized by Builder Magazine as one of America's Best Builder in 2011 for its dedication to its Team Members and customers, as well as overall financial performance.
"I am thrilled that Elite Homes is joining the Arbor Homes team," said Elite CEO Joe Pusateri. "From the first time I met Curtis Rector, I felt we connected on many levels. We share the same values as they relate to our Team Members, customers and giving back to the community. This also creates many growth opportunities for our employees, subcontractors and suppliers."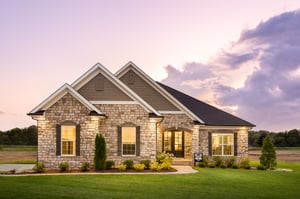 Over the past 40 years, Elite has built approximately 2,500 homes in the Louisville market. In 2018 alone, Elite sold 144 homes.
Arbor is committed to maintaining the Elite Homes brand of providing luxury homes for the move-up market. In addition, Arbor will bring entry-level homes into the Louisville community under its brand, helping to fill a void in the market.
For more information and media contact, Read The Full Press Release Here.