Arbor Homes prides itself in well-built homes that are well built and great for the environment. With the Home Energy Rating System (HERS)®, Arbor proves its dedication to energy efficiency by outranking all other home builders in Indianapolis. Arbor homes average a 25% higher energy efficiency than other new home construction, and a 55% higher efficiency than resale homes. And here's the best news: energy efficiency has cost-saving benefits as well! Here are the top four ways Arbor is making your next home as green as possible.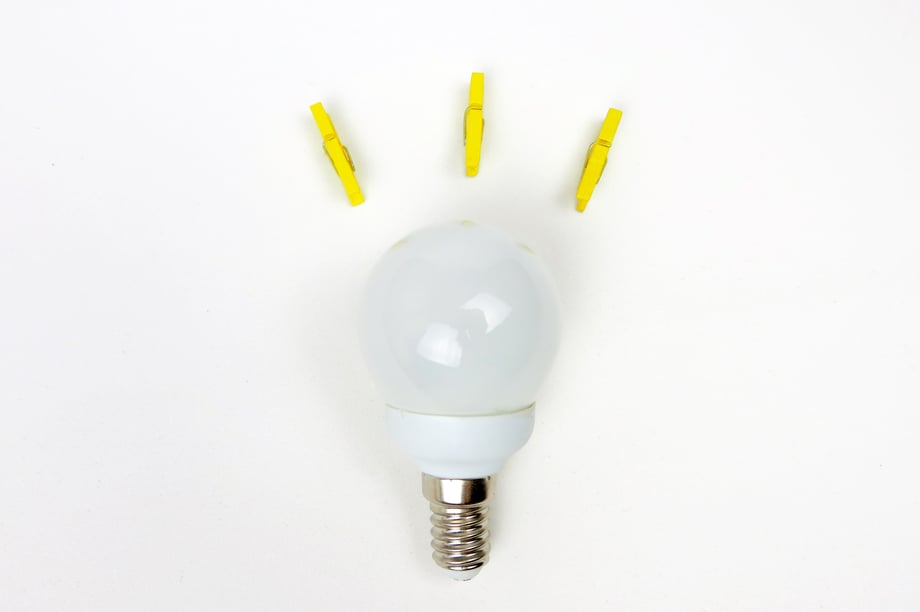 1. We use innovative Fiberglass in all our homes.
Owens Corning EcoTouch insulation –industry-leading thermal and acoustic performance
Made with natural materials
Minimum 30% post-consumer recycled materials, which makes this the industry leader in proportion of recycled content
GREENGAURD Children & Schools (SM) Certification- high indoor air quality
2. Our construction process is highly advanced.
We stick frame our homes instead of using pre-fabricated pieces.
More efficient use of materials and more structurally sound
Allows for more insulation to be placed in walls
Advanced air sealing throughout construction process
Multiple energy efficiency inspections throughout construction
3. Puron HVAC is installed in all our homes.
Non-ozone-depleting "refrigerant of the future"
Digital thermostat for more accurate temperature control
Cost saving energy efficiency
4. We install efficient water & lighting systems.
Moen flow-optimized faucets
Uses less water without compromising performance
Compact Fluorescent Light bulbs
Designed to last longer while using less energy
Interested in learning more about Arbor and our energy efficient homes? Check out our neighborhoods today!