Whether you are looking to build a new home or purchase an existing one, financing can be a stressful process. We have three things you should know when you begin your home search that will make your experience easier!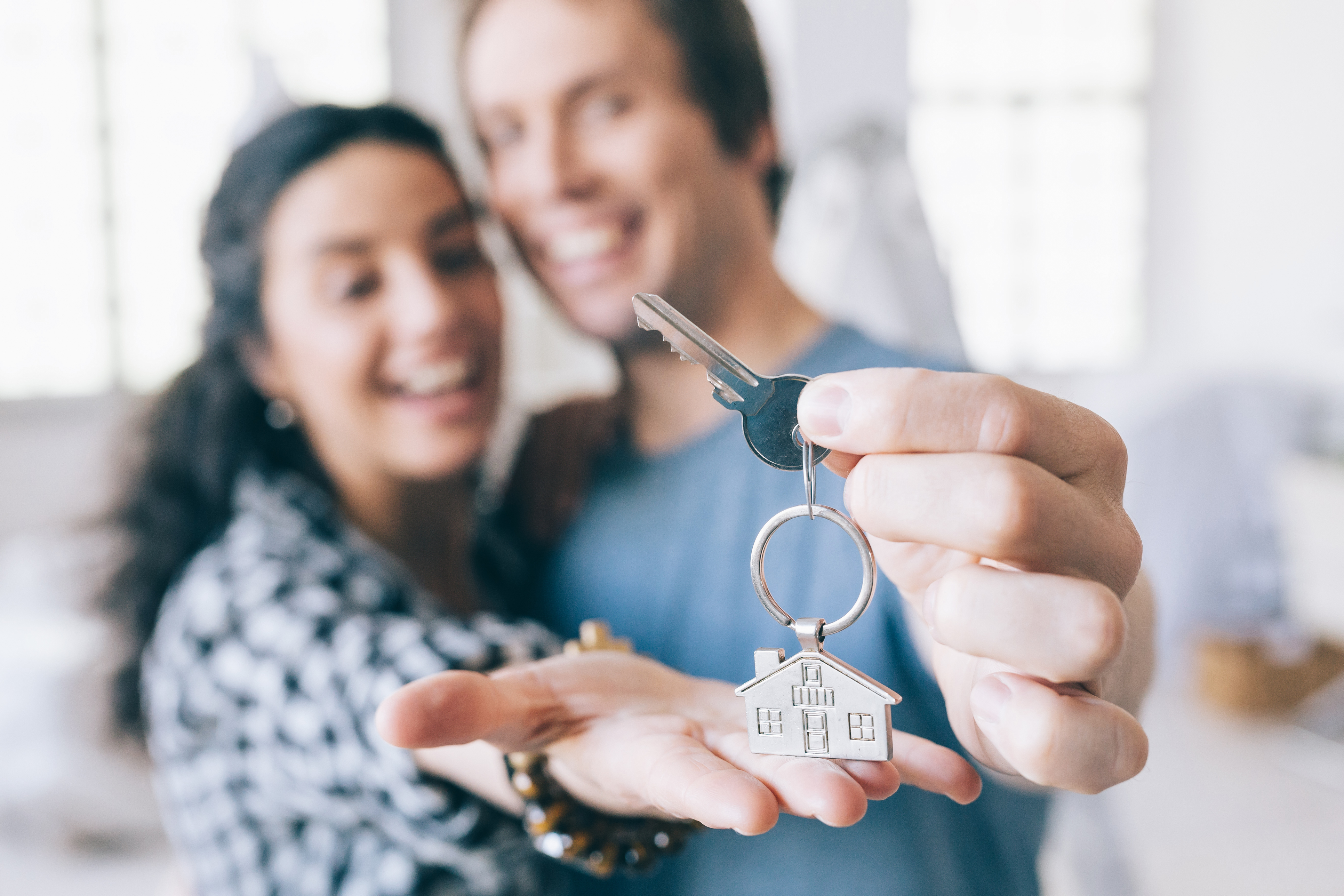 1. What Types of Loans are Out There
There are various ways you can finance a home, and different qualifications and requirements that go along with each type of loan. Check out the chart below for a general look at what our preferred lenders can offer to our potential home buyers.
Loan Options

Interest Rates


Highlights

Best If You...

Fixed-Rate Mortgage
Fixed

Interest Rate and monthly payments remain the same for the entire term of the loan.

Protection against rising interest rates.


Plan on staying in your home for an extended period of time.
Adjustable-Rate Mortgage (ARM)
Adjustable

Homeowner could potentially lower their monthly payments with the lowered interest rates.

Initial interest rate is fixed typically for 3-10 years.


Plan on selling or refinancing within a few years.
Conventional Mortgage
Fixed or Adjustable

Lower interest rates.

Fewer penalties and fees.

Second home purchase options.


Have good credit and a larger down payment to possibly receive lower rates with more flexible terms.
Jumbo Mortgage
Fixed or Adjustable

Purchase a more expensive property.

Variety of terms available.


Purchase a property above the conforming loan limits ($453,100 in most areas).
FHA
Fixed or Adjustable

Low down payment options.

Flexible income and credit requirements.


Are a first-time homebuyer or have a limited amount of funds for a down payment.
USDA
Fixed

No down payment.

Low credit score requirements.

Flexible credit underwriting requirements.


Purchase a home in USDA designated rural areas.
VA
Fixed or Adjustable

Low to no down payment.

Low income and credit requirements.

No mortgage insurance.


Are active-duty military, a veteran or military spouse.
Refinance
Fixed or Adjustable

May be able to refinance to a lower interest rate.

Consolidate debt.

Turn your home equity into cash.*


Already own a home and want to restructure your mortgage fit your current financial situation.
Renovation Mortgage
Fixed or Adjustable

Rolls the cost of upgrades and a home purchase or refinance into one loan


Own or want to purchase a home that needs repairs or renovations.
Reverse Mortgage**
Fixed or Adjustable

Withdraw a portion of your home's equity

Paying monthly mortgage payment is optional

(must continue paying taxes, insurance & maintenance payments)



Purchase a home that better suits your needs


Are 62 or better and want to turn your home equity into tax-free** cash without having to make monthly mortgage payments. (must continue to pay taxes and insurance and maintain the home)
Loan information provided by Fairway Independent Mortgage.
2. Your Credit Score is Important
A credit score is a three-digit number, typically ranging from 300 to 850, that is the result of an analysis of your credit file. This number helps lenders determine your potential mortgage and interest rate. Knowing your credit score will be very helpful when you start looking at loan options! You will be able to determine what kind of loans you may or may not qualify for, and what lenders you could use. It will also give you an idea of what your interest rate should be, and a reference point when talking to potential lenders. If you are unsure of your credit score, you can get it for free from Arbor!
3. Your Income Level Makes a Difference
In general, you don't want more than 30% of your monthly income (before tax) to go toward your housing expenses. So, knowing your limit based on how much you make will allow you to shop in your price range and be more likely to be approved for a loan. If you are in a multi-income household, the same math applies! This gauge will also help you keep your mortgage payment affordable, and allow you financial freedom in the future.
Feel like you are ready to start a discussion with our team about financing a newly built home? Contact us today to get started!